Why are youth becoming mad about buying Yamaha Mt 15?
Like no other two-wheeled vehicle, it draws attention. The Yamaha MT-15 Version 2.0 is a high-end street-naked motorbike that college students who have recently switched from bicycles to motorcycles can parade around in the coolest markets in the city. Its dual-purpose LED headlamps and LED position lights to make it distinctive from other motorcycles on the market.
The demand for Indian motorcycles is growing. Sales for the year's first half were 7.4 million (+12.9%); in July, the trend remained the same with 1.4 million (+10.7%) sales. Sales for July as of this point have increased by 1 million or 12.6% year over year to 8.8 million.
Even, I am a very big fan of MT-15, you can see Me below pic, with my Friend Sharnu's MT-15.
Yamaha MT 15 Specifications
Yamaha MT 15 bike comes with a six-speed transmission linked to a 155cc liquid-cooled engine; it has a maximum torque of 14.1 Nm at 7,500 RPM and 18.4 PS of power at a high 10,000 rpm. Knees are bent, and the upper body is thrust forward and downward in the riding position.
This posture is excellent for short trips around town and provides better stability in turns and when braking suddenly. The MT-15 Version 2.0 is incredibly comfortable to ride in stop-and-go traffic and only weighs 139 lbs.
You can enquire and buy MT 15 online and check the complete specifications and features in detail. With overall specs and photos with all colour combinations, it is easy and reliable to buy Yamaha MT 15 at Droom.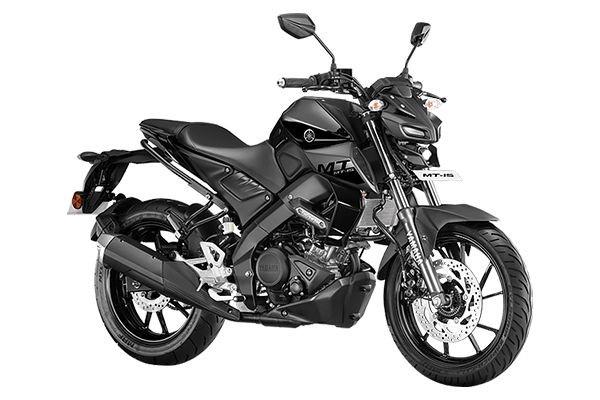 New Technology
The MT-15 bike is loaded with technology because it is designed for young, inexperienced riders. It boasts a digital LCD cluster with a gear-shift and gear-position indicator and a customizable animated text display that appears when the ignition is turned on. In addition to smartphone battery status, the LCD cluster also shows call, email, and SMS alerts (you must download the Y-Connect app for this).
Although eye-catching and fun to ride around curves, this motorcycle is not meant for intercity travel. However, due to its lightweight, it is one of the most comfortable bikes in its class when riding in urban traffic (139 kg). 
It costs a lot of money at Rs 1.59 lakh (ex-showroom, Delhi) (TVS Apache RTR 160 4V is priced from Rs 1.21-1.27 lakh and Honda Hornet 2.0 comes for Rs 1.35 lakh). But then, it's not simply a motorcycle; youthful riders might want to flaunt it as a fashion piece.
Overall body
The body has a good mass distribution, with more weight dropping between the front and middle. The tank has a sculpted appearance and a blue-coloured graphic pad that give it a muscular appearance. The engine compartment is empty but well-organized and extends all the way to the back.
The seat is comfortable; however, the single unit only has room for the rider, leaving little room for the passenger. Despite an excessively lengthy grab rail that is unsightly yet effective, the back looks trim. With most of the competitors, the rear tyre hugger, zippy exhaust, and LED brake lamps seem comparable.
The footpegs, handlebar, and tank experience very little vibration, whether at 3,000 rpm or three times that. The MT-15 bike can accelerate from 0 to 60 mph in less than four seconds and has a top speed of about 122 kmph, however, it isn't startlingly fast.
Even though the Yamaha MT-15 is a really powerful bike, you must wear a Good Quality Helmet and Riding Jacket to be safe.
However, the MT, intended for city commuting, exhibits excellent tractability and is stable at 30 kmph even in 6th gear. The MT-15's slip-and-assist clutch is also a genius addition, keeping the lever action light and lowering the possibility of wheel locking or abrupt wheel hopping.
When moving, MT offers an astounding 48.5 kilometres per litre of fuel. If you don't wring the throttle as much, you won't have to worry about fuel refilling every week. On the highway, the number does, however, slightly decline. A 10-litre tank will sustain your weekend's inexpensive pleasures, along with at least 45 kilometres per litre of petrol.
Conclusion
The MT is a really likeable whole. The bike will comfortably travel with you whether you use it for occasional getaways or your regular city commute. You also cannot put a value on appearance. From a distance, the MT-15 appears to be the larger and more powerful MT-09.
The reliability that comes with the name and the Japanese technology built into the Yamaha MT-15 is what sells the product.
On Droom.in, you may inquire about and purchase MT 15. It is simple and trustworthy to purchase MT 15 at Droom with the help of the general specs and images in all colour schemes.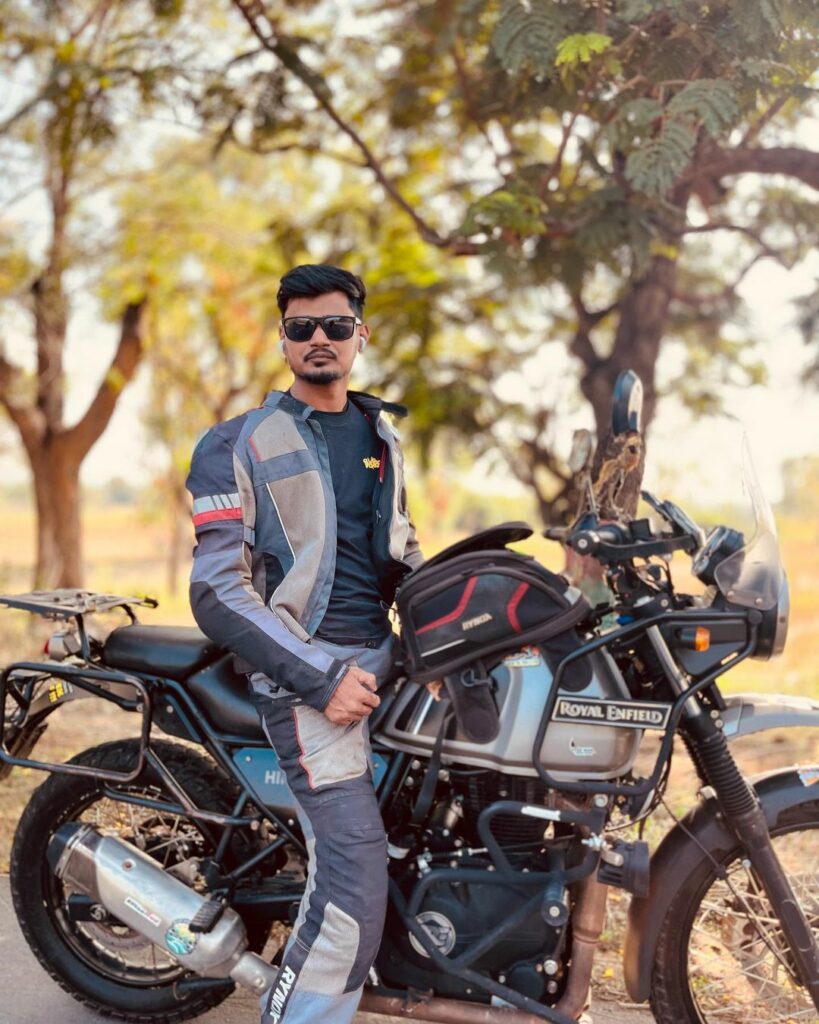 Vishwanath Mathpati
I am Vishwanath Mathpati, a full-time Blogger and Motorcyclist from Bidar, Karnataka. I love writing about my Motorcycles Stories and Riding Gears on this blog.
Know More About Me.
---
If you liked this article, then please subscribe to our YouTube Channel for more Bike Videos. You can also find us on Instagram, Twitter and Facebook.
Disclosure: As an Amazon Associate, I earn from qualifying purchases. Read more about Amazon Affiliate Disclaimer.