Khanabadosh Vish
Your Bike Our Guide!
Explore the dynamic world of motorcycles with Vishwanath Mathpati as he shares his captivating rides across India on his Moto Blog.
Vibrant Voyages:
Vish Mathpati's Motorcycling Milestones
Traverse through Mathpati's incredible rides across India, from the high-altitude terrains of Ladakh and Spiti Valley to the tranquil coastal roads of Dhanushkodi. Be part of the thrill of Rider Mania 2022 and upcoming expeditions to Mustang (2023) and Nepal – each ride a testament to Mathpati's relentless passion and pursuit of motorcycling excellence.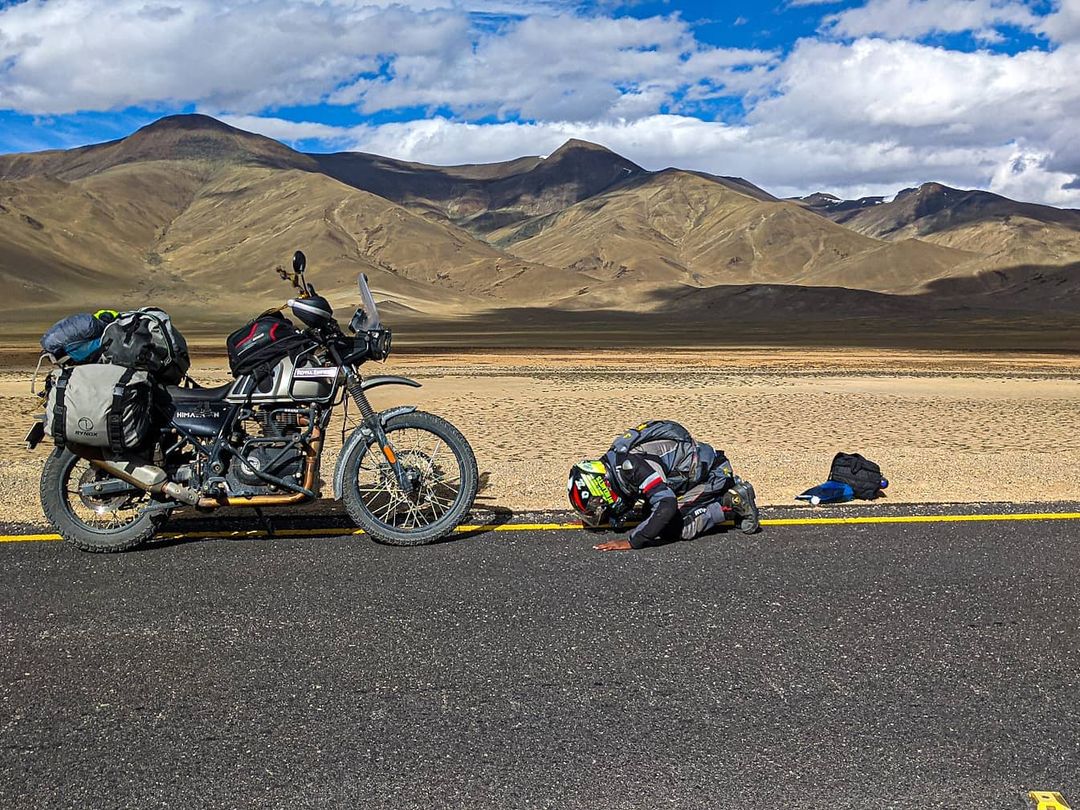 Ladakh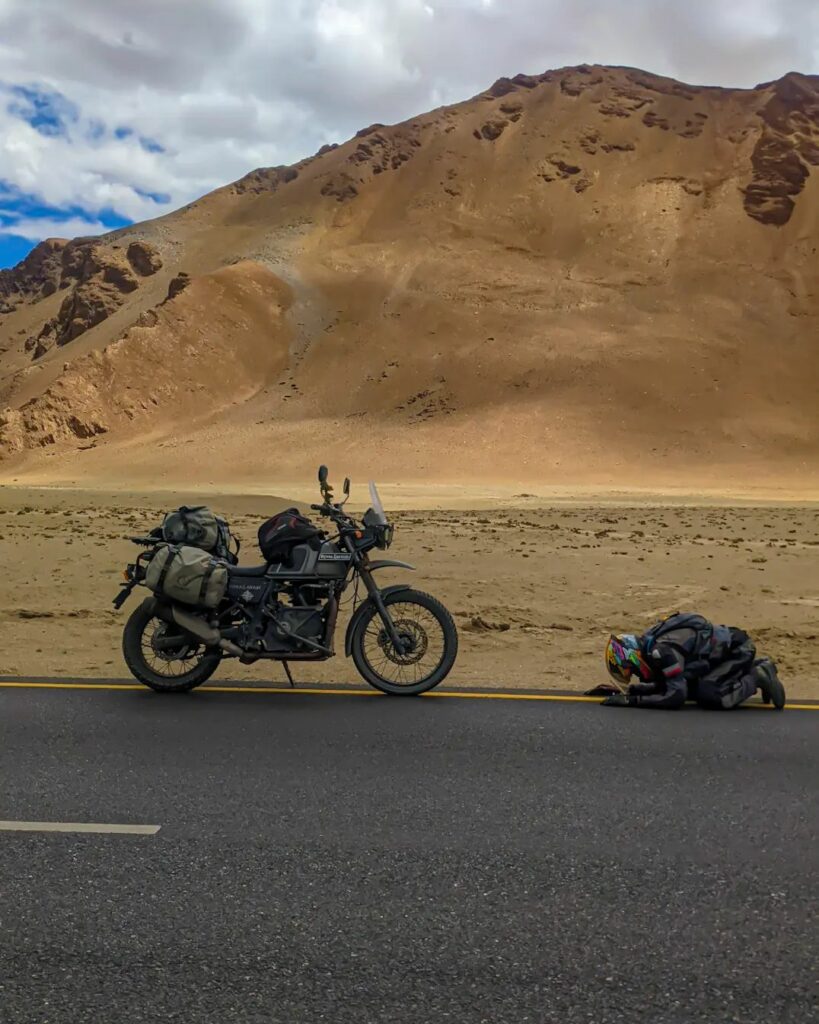 Zanskar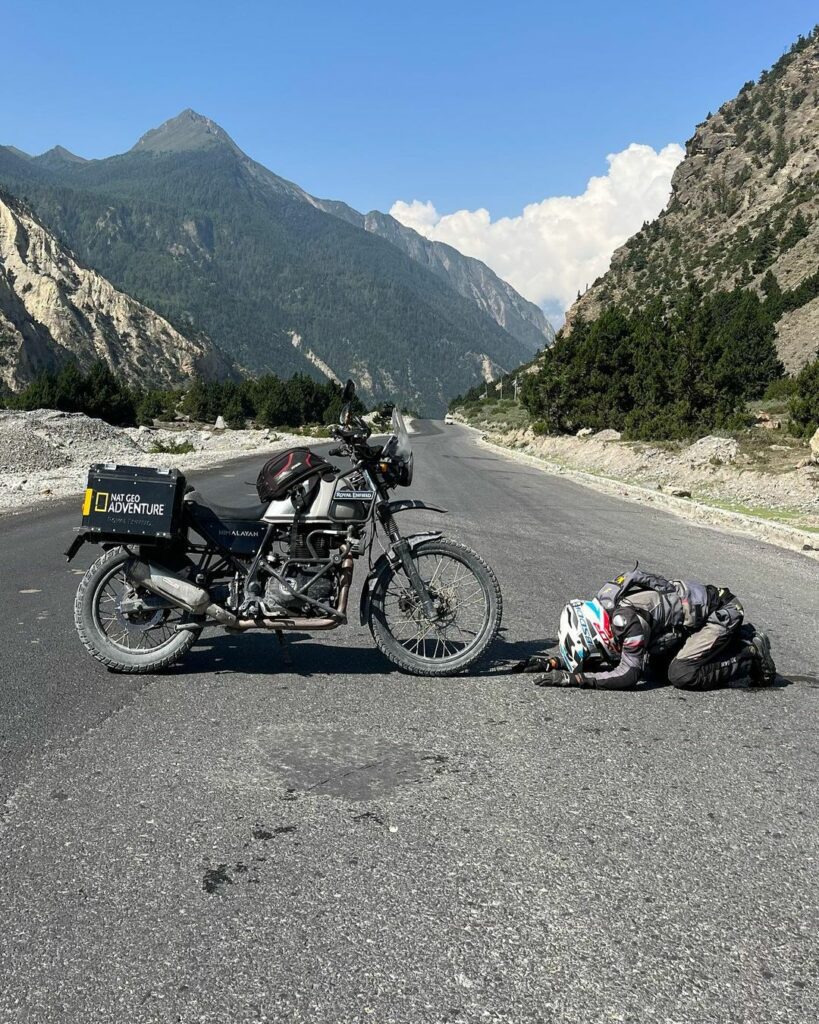 Mustang Nepal
Meet Vishwanath Mathpati
Get to know moto-enthusiast Vishwanath Mathpati, his epic rides, and his mission of sharing his experiences and inspiring fellow riders through his blog.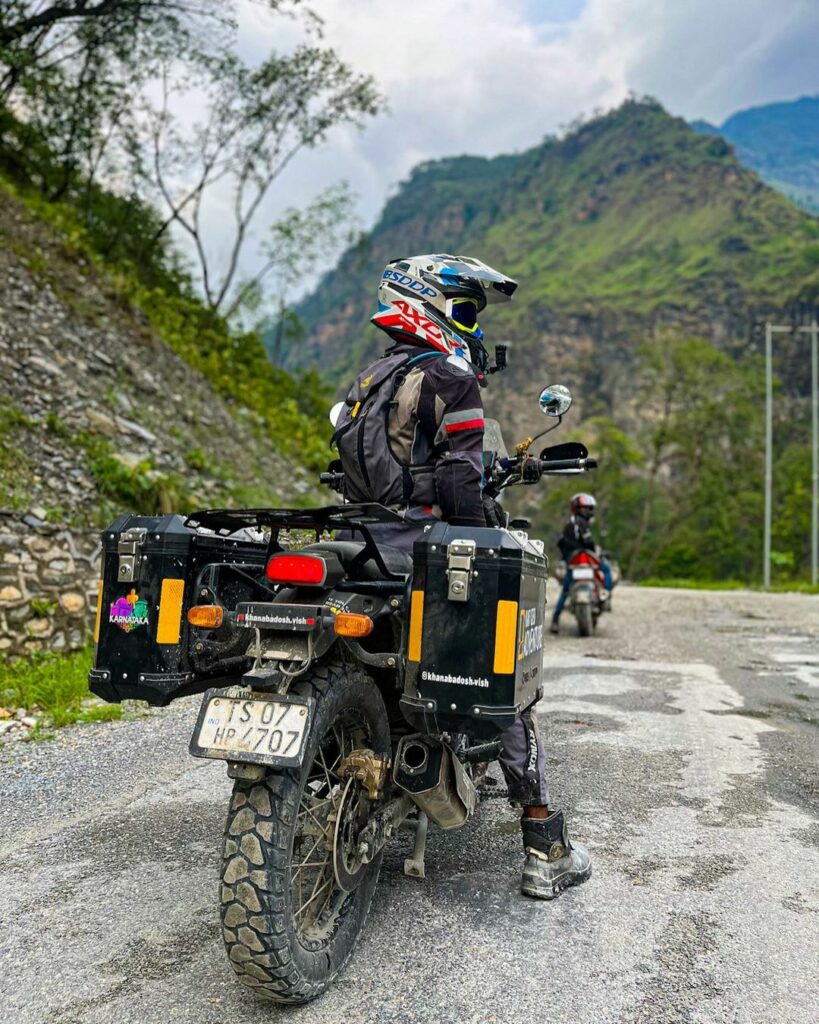 Journey with Vishwanath Mathpati on Instagram
Dive into the exhilarating world of motorcycle adventures! Follow @Khanabadosh.Vish on Instagram to receive regular updates on Mathpati's incredible biking expeditions, behind-the-scenes content, and plenty of moto-inspiration. Get on your virtual bike and join the thrill!